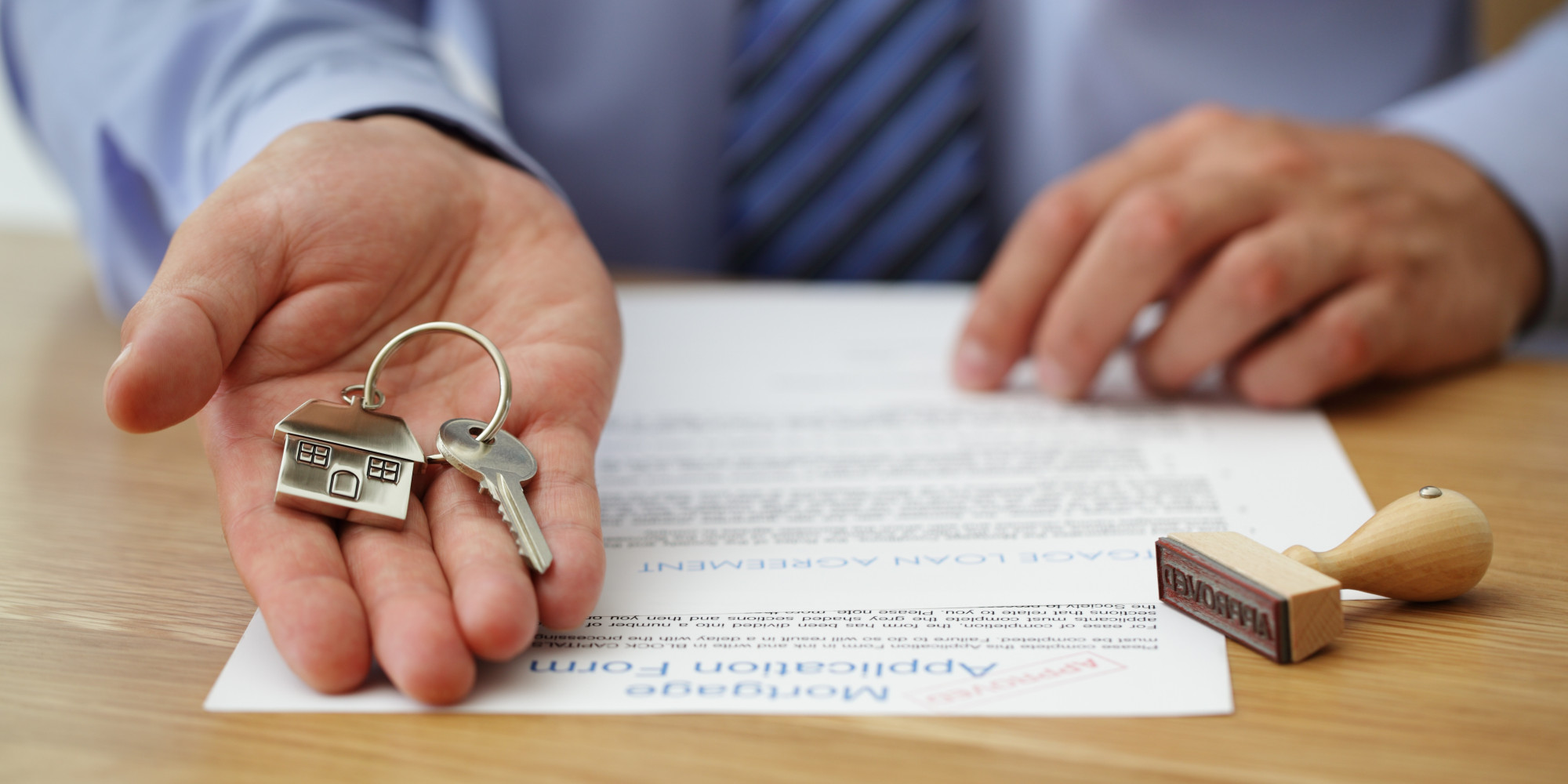 Home sellers don't always give you the full details of the property they are trying to sell. Unfortunately, hiring a professional inspector can get expensive if you are viewing multiple homes. Therefore, here are some things that are obvious even to a novice which can tell you not to buy the home.
First of all, check the neighborhood. Very few things are more important than this. The community is either growing and decline and you need to find out which one it is. If you notice many homes are being foreclosed and local businesses are closing, then the community is declining. Also make sure that you visit the area at different times and on different days. This is also a great way to find out what traffic is like. Don't forget to schedule one evening visit, to see whether there is nuisance on the streets at night. Speak to the police and ask for statistics on local crimes.
Then, you need to look into things that may have caused damage to the property that are very hard to fix. Some of these issues include water damage, pest damage, asbestos, mold and faulty wiring. The issue is that identifying these types of problems can be very difficult. The current owners themselves may not be aware of the presence of these problems. If they do know any of these problems are present, they may do all they can to keep them hidden. It is incredibly easy to hide these significant issues through simple things such as cleaning and switching the power off. To find out whether these issues are there, you can organize a professional home inspection, but you can also speak to community members. They can tell you about the history of various properties in the area. Usually, problems like pests, water damage and mold don't occur in just one home.
In the end, it is only you who can decide whether or not you will buy a property. However, you should always exert due diligence. You should never purchase a property that you didn't have reviewed by a professional inspector. If you do find a property has significant issues, you have the option to simply walk away, or you can try to have the price decreased to compensate for this. However, be very careful when trying the latter option, as you may just find yourself with a house that requires a lot of very expensive repairs.